Inmersiones privadas, divertidas, seguras y ecológicas en Tenerife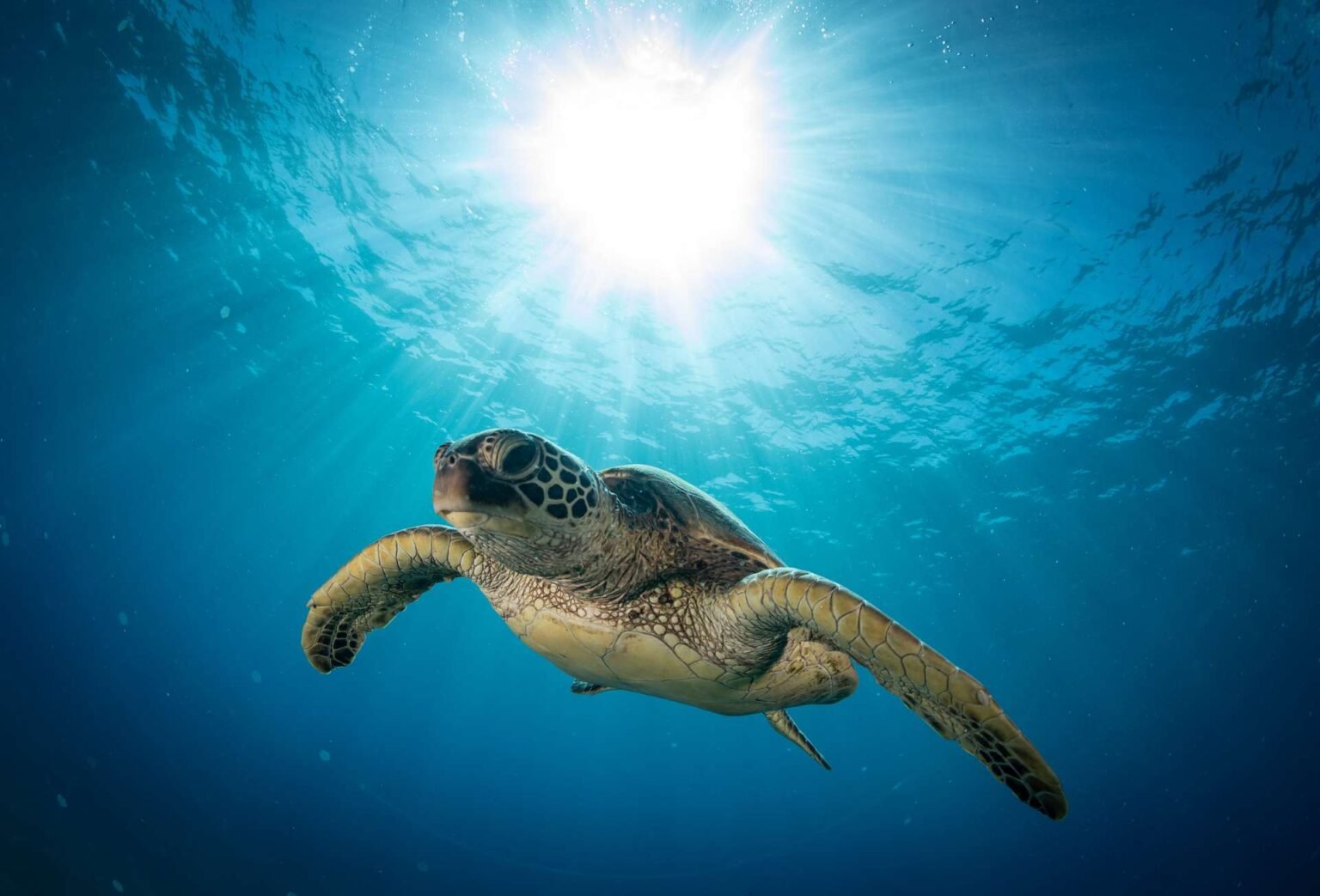 Imagínate, no tener peso; simplemente agregando aire a tus pulmones y flotando; nadar en agua totalmente libre rodeado de maravillosos animales marinos… Imagina…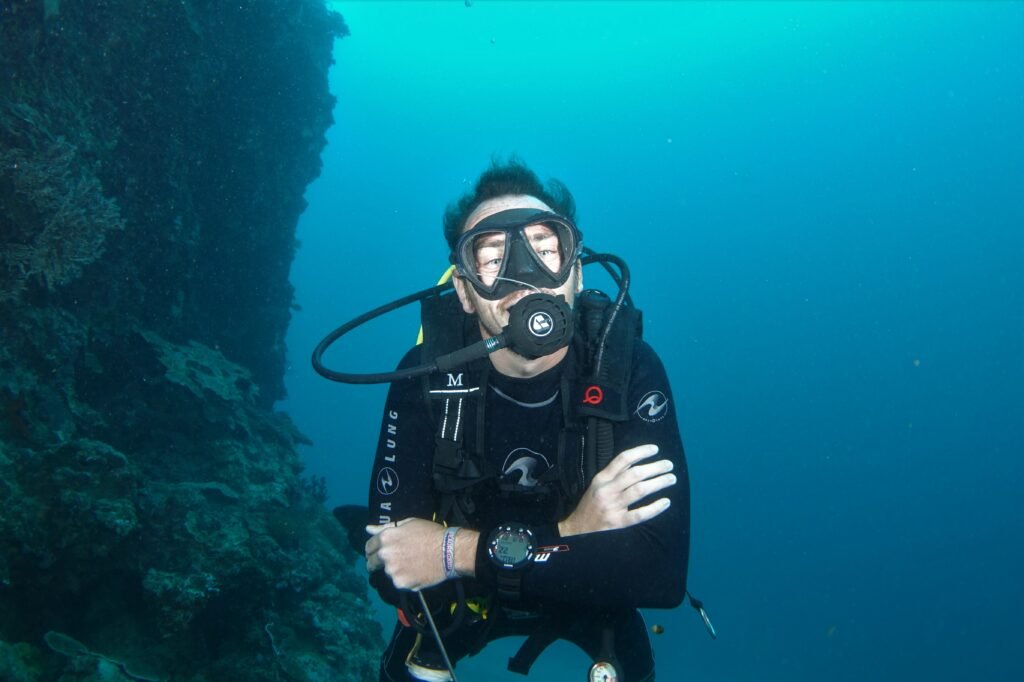 Para los que ya han descubierto la magia del buceo y quieren volver a volar y soñar con nosotros bajo el agua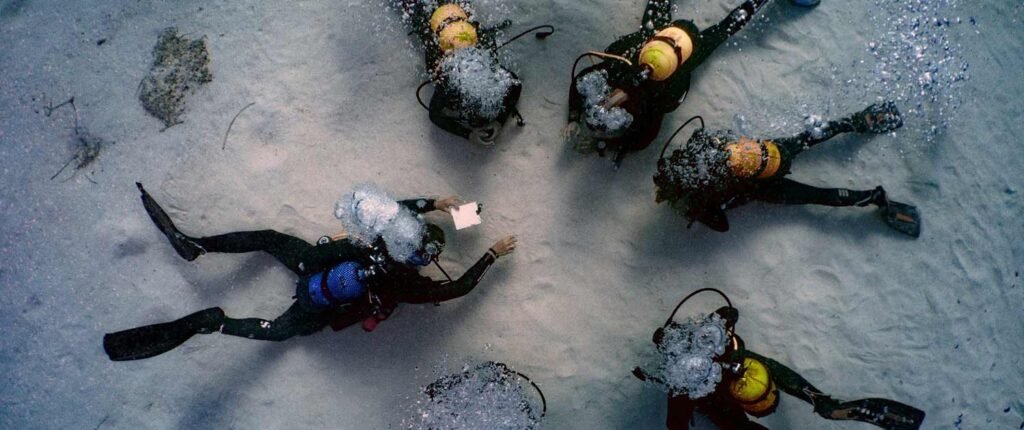 ¿Quieres unirte a la familia de los buceadores? Toma tu curso para aprender los conceptos básicos del buceo y convertirte en un buceador.
Nuestras otras actividades
Buceo con máscara y snorkel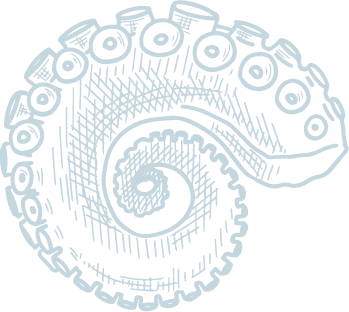 Snorkel en algunos de los mejores lugares del sur de Tenerife.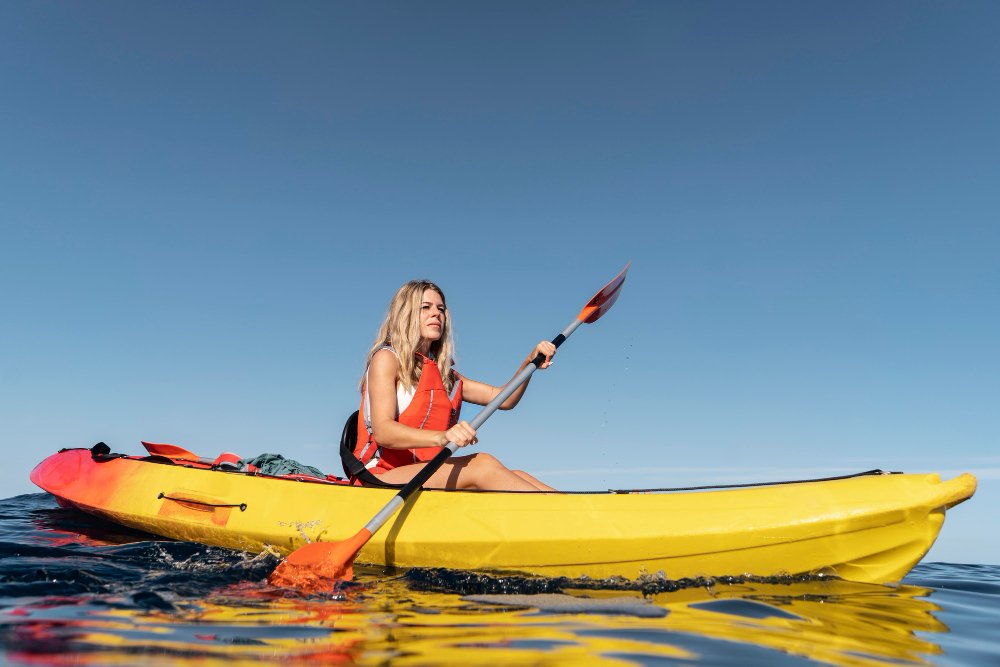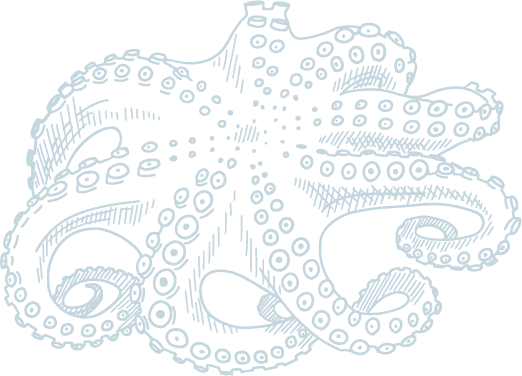 Paseo privado en kayak por la hermosa costa. Te mantendrá en forma y te dará un tiempo maravilloso. Tiempo de snorkel incluido.
Día del descubrimiento con la motocicleta
Una manera increíble de descubrir Tenerife. Excursión de día completo o medio día con una buena comida local en nuestros restaurantes seleccionados incluidos.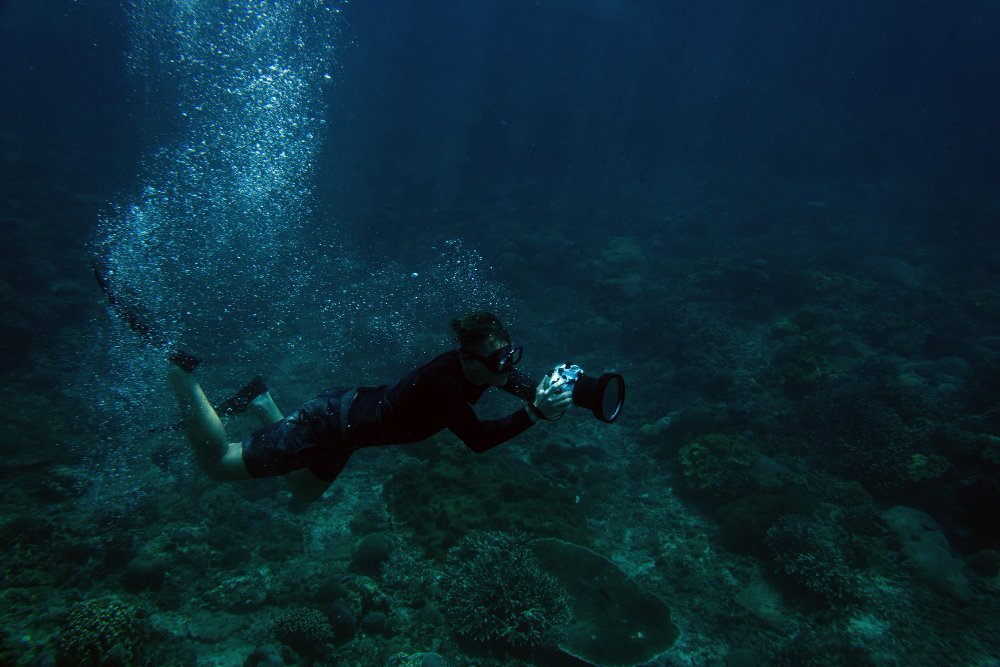 Creación de videos profesionales
Día de estudio:
– Creación de una captura de video (Gopro / Drone / Video submarino)
– Explicación del curso sobre la creación de un montaje
– Entrega de videos
Nos fascina el elemento AGUA.
El mundo en el que vivimos en la Tierra es una lucha contra la gravedad. Pero, mientras buceas, cuando te pones el equipo de buceo en la espalda, de repente te transformas en un Arcángel en armonía con el único hilo alrededor del cual se crearon todas las formas de vida.
¡Esto es liberación!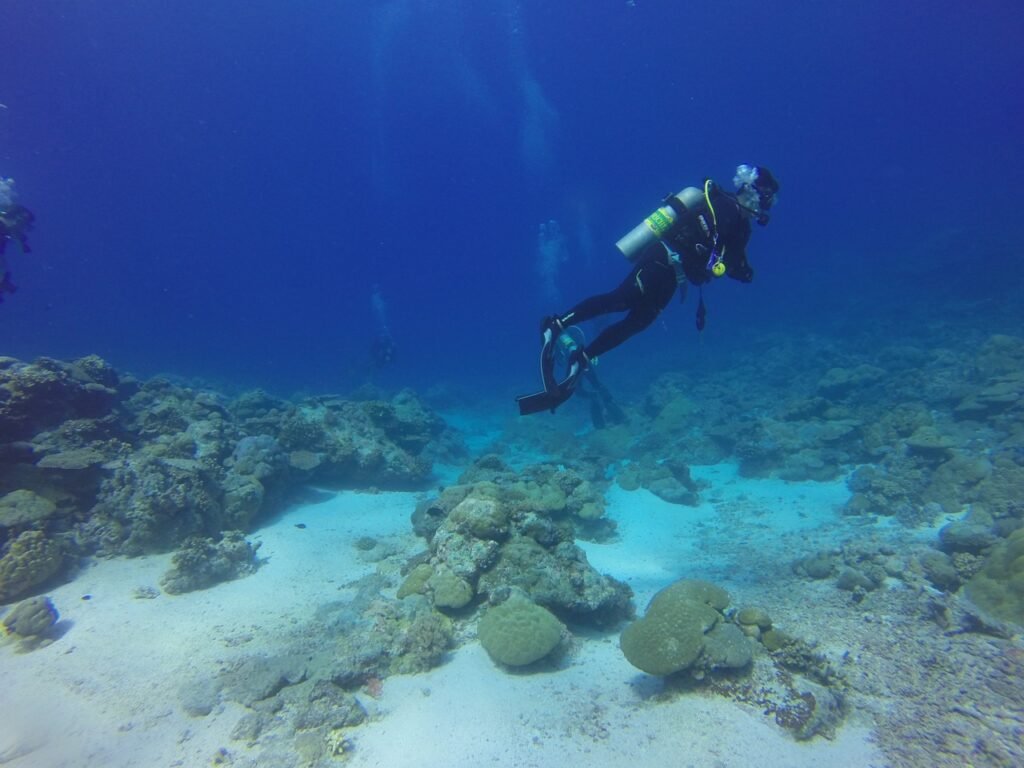 Verified
Magic I don't have a good relation with water and depth but in a matter of minutes we passed from the shore to 5mt water on top of me and i never felt so safe and under control: Guillaume it's amazing and the experience it-self it's way more than MAGIC!!! Merci chef!🙏
Zacharia P
12 November 2023
Verified
Incroyable 😍 Super baptêmes de plongée on a vue énormément de poissons et une tortue, je conseil fortement si vous aimez la plongé, 👍🏽
Evelina H
11 November 2023
Verified
Wonderfull dive and amazing instructor Guillaume is a lovely person with great energy. He has a lot of knowledge and will make you feel very safe in the water. The dive was joyful and beautiful. You will have plenty of time looking at the marine life and enjoy the whole underwater world. It was a calm, fun and exiting experience. Would love to do it again. Recommend to everyone who wants to try diving or are curious about the life under the surface.
Carole D
11 November 2023
Verified
Aucun mot ne pourra décrire le ressenti de ce moment juste magique Un super instructeur , très rassurant et agréable avec un bon humour,on a vu énormément de poisson avec une bébé tortue 😍 ,des raies,la couleur d eau super claire moi et ma famille on a adoré !
Verified
An INCREDIBLE experience This was the first time I ever went diving and I was so nervous at first to go. Guillaume was so patient with me and it ended up being one of the best things I have ever done. I cant recommend it enough!!! Thanks again Guillaume!!
Chenjia Q
10 November 2023
Verified
Amazing experience Amazing experience! We were first time to try scuba diving and Guillaume was super patience to get us comfortable with diving. We saw two turtles and lots of beautiful fish. Got these cool photos immediately after diving. Really enjoyed the experience and would love to come back!
rudolfsieber
8 November 2023
Verified
Wundervolles Taucherlebnis mit schönen Bildern Wunderbares Taucherlebnis mit professioneller Anleitung durch Guillaume. Nach einer ausführlichen Einweisung konnten wir unseren ersten Tauchgang entspannt genießen und viele Fische im Meer beobachten. Und dank der tollen Bilder haben wir auch eine schöne Erinnerung Vielen lieben Dank, Guillaume 💗
Verified
The best scuba diving experience in Tenerife! I have to say, my mate was insistent about doing this particular scuba diving trip, and it did not let us down. From start to finish - it was an incredible experience. Our instructor explained everything in detail - we knew exactly what to do. The kit was perfect and under the water, the instructor was calm and reassuring. The whole experience was far better than I could have imagined. We were even offered coffee on arrival. Thank you so much! If you're looking to go scuba diving in Tenerife, don't look anywhere else. This is spot on - a personal touch with years of knowledge. You're in the very best of hands.
Verified
Mille Mercis Guillaume ! 🙏🏻 Quelle expérience ! 😍 Guillaume est un passionné et c'est un réel plaisir de vivre ce moment avec lui ! Rassurant, bienveillant et souriant ! Réservez sans hésiter sincèrement ! 👌🏻
Pauline D
2 November 2023
Verified
Expérience incroyable ! Cette expérience était incroyable ! Guillaume est un excellent professeur, il sait vous mettre à l'aise et donne des explications très claires. Mon frère et moi avons passé un moment inoubliable.