Private,fun,safe and eco friendly dives in Tenerife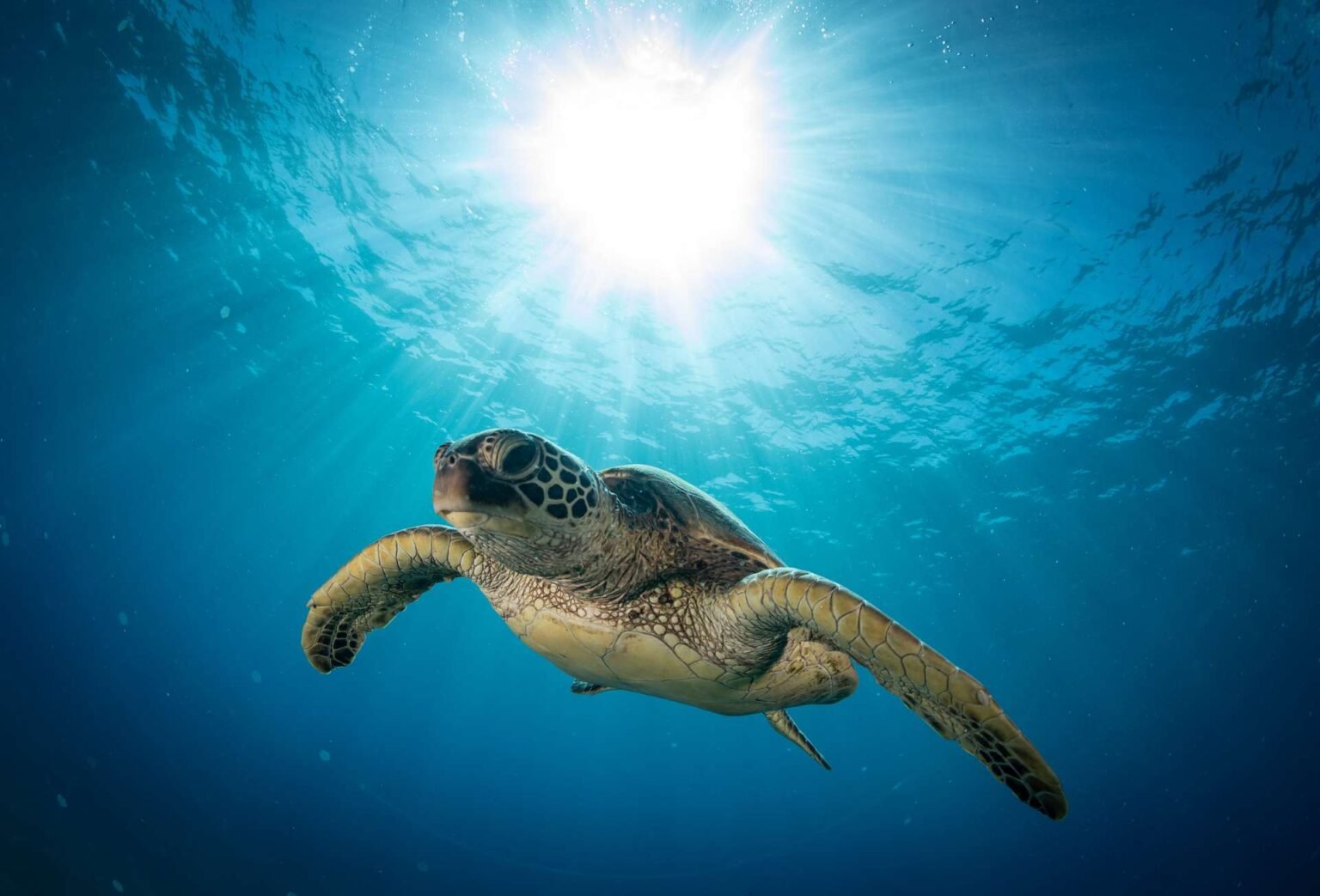 Imagine, having no weight; just adding air in your lungs and floating around; swimming in water totally free surrounded by wonderful marine animals… Imagine…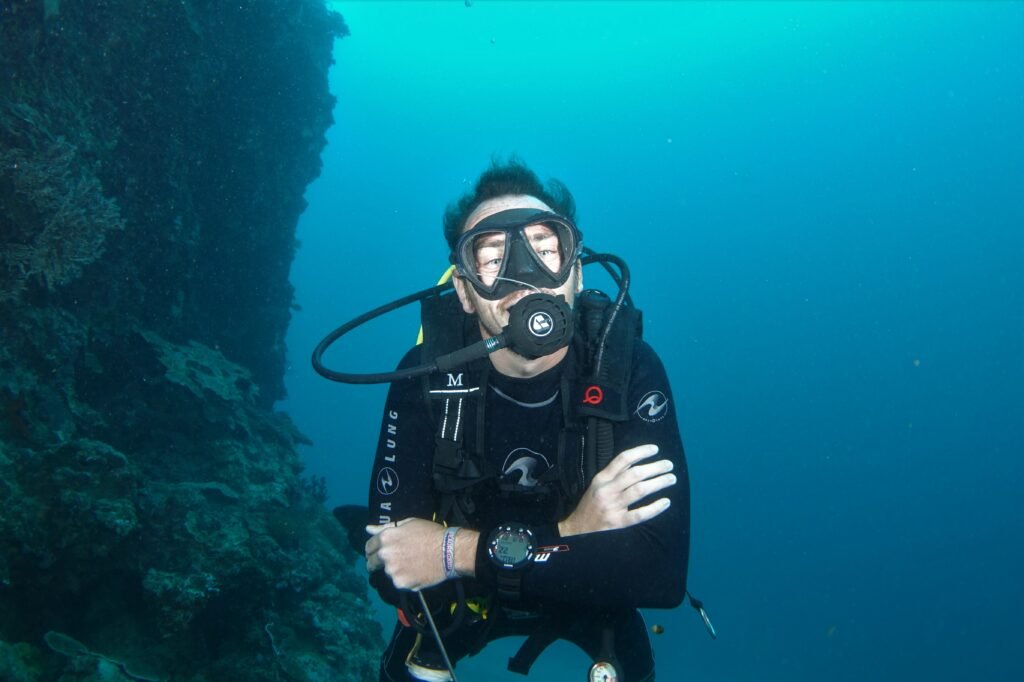 For those who already discovered the magic of diving and want to go again flying and dreaming with us underwater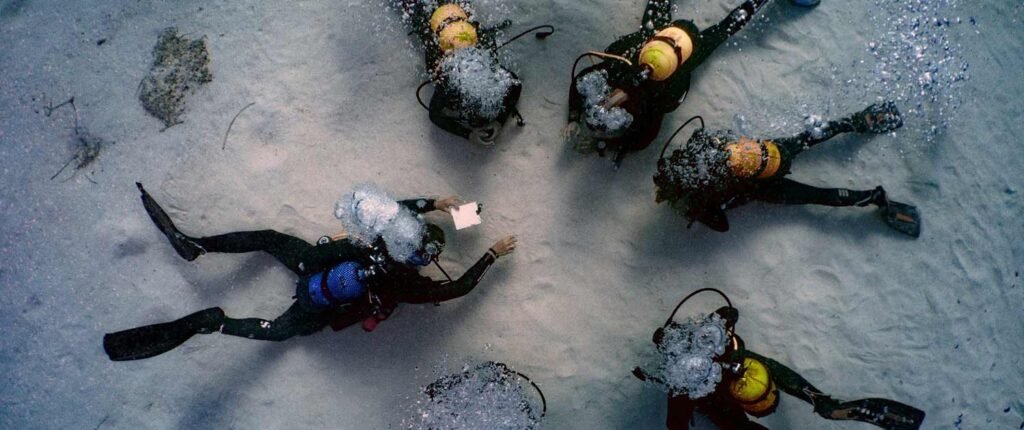 Want to join the divers family? Take your course to learn the basics of diving and become an autonomous diver.
Our others outdoor activities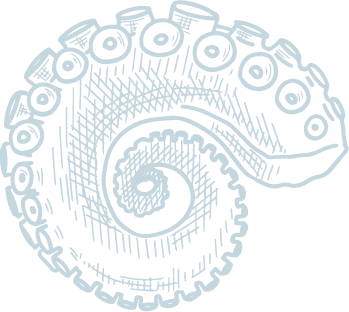 Private snorkelling trip to some of the best place of Tenerife south.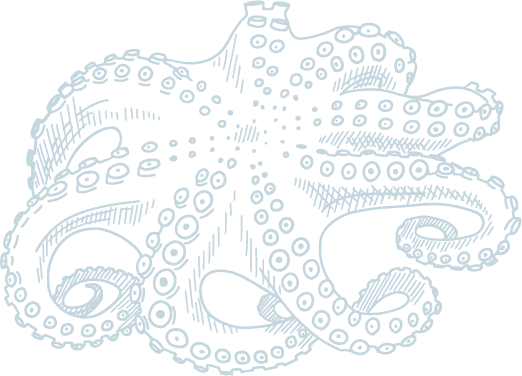 Private Kayaking trip along the beautiful coast. Make you fit and offering a wonderful moment. Snorkel time included.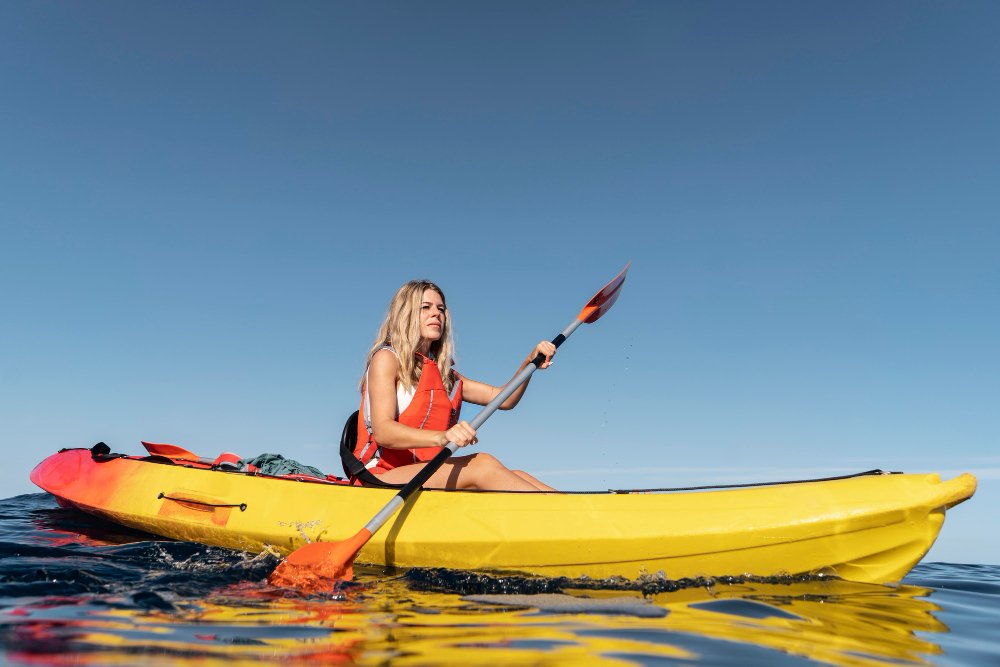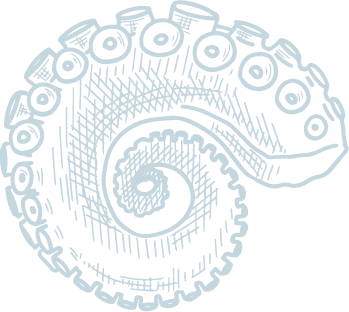 An incredible way to discover Tenerife. Day or Half Day trip with a nice local meal in our selected restaurants included.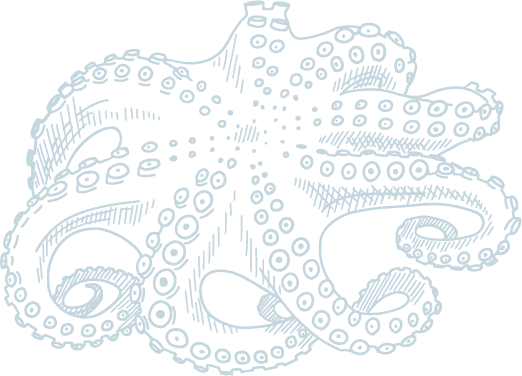 Professional Video Creation​
Studio day:
– Creation of a video capture (Gopro / Drone / Underwater video)
– Course explanation on the creation of a montage
– Delivery of the video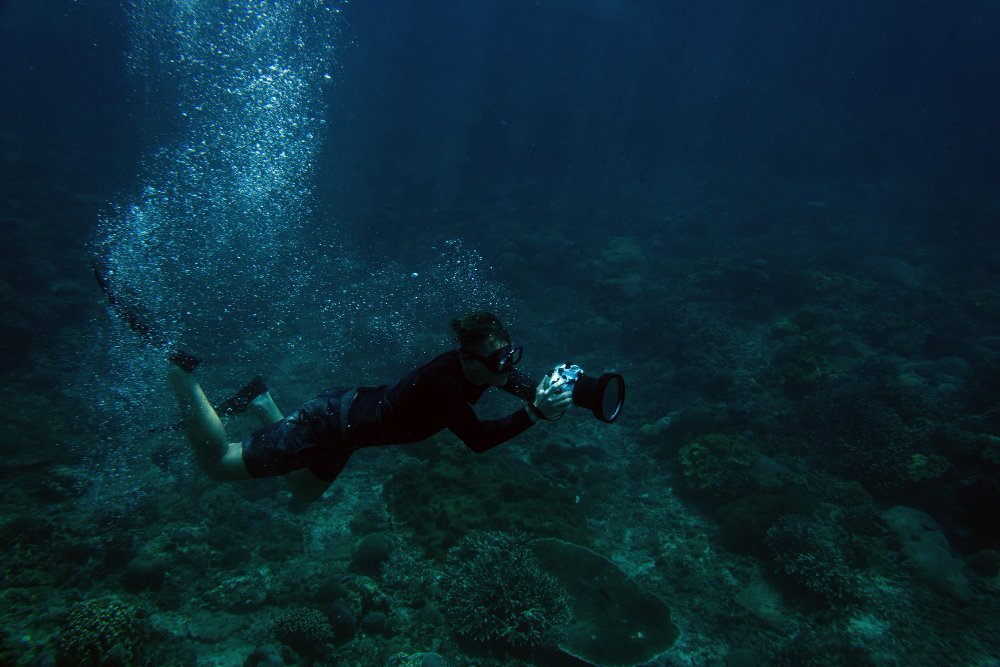 We are fascinated by the element, WATER.
The world we live in on Earth, it is a struggle against gravity. But, by diving, when you put a Scuba on your back you suddenly are turned into an Archangel in harmony with the one single thread around which all forms of life have been created.
It's liberation!