Here we are making everything possible to help you discover and re-discover the natural beauty of the seabed of Tenerife and the unique sensations offered by diving! All of this in a complete security and privatly!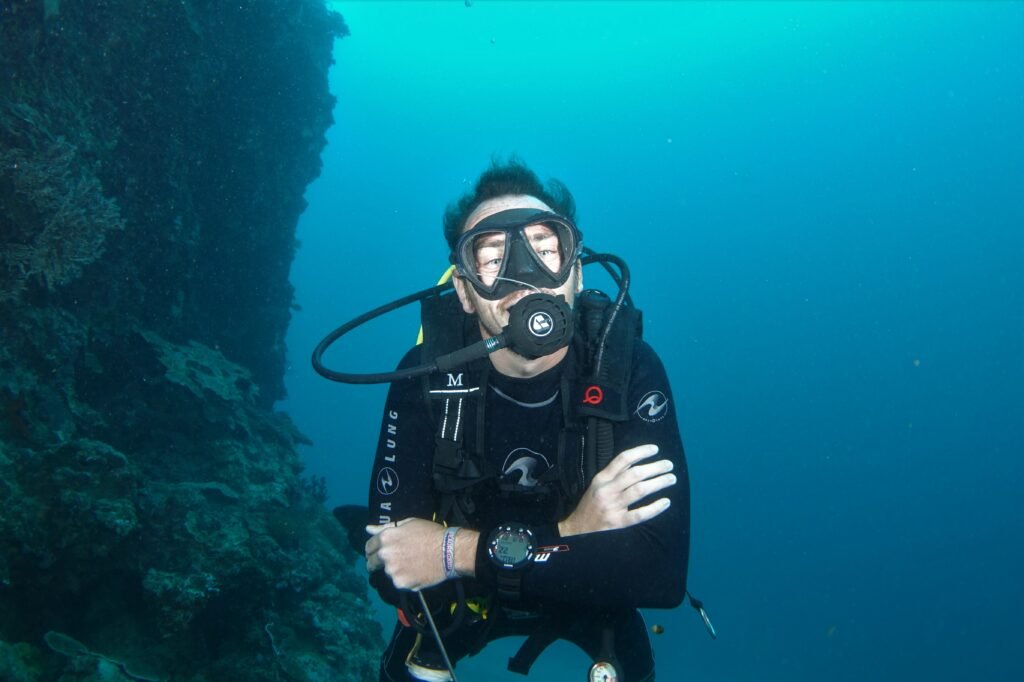 Imagine floating in the Ocean surrounded by magnificent sea creatures, without feeling weightless. A unique sensation that nothing equals!
For those who have already experience in diving we can guarantee you a unique and memorable experience!!!