First step towards obtaining a dive certificate including theoretical exercises and 2 dives.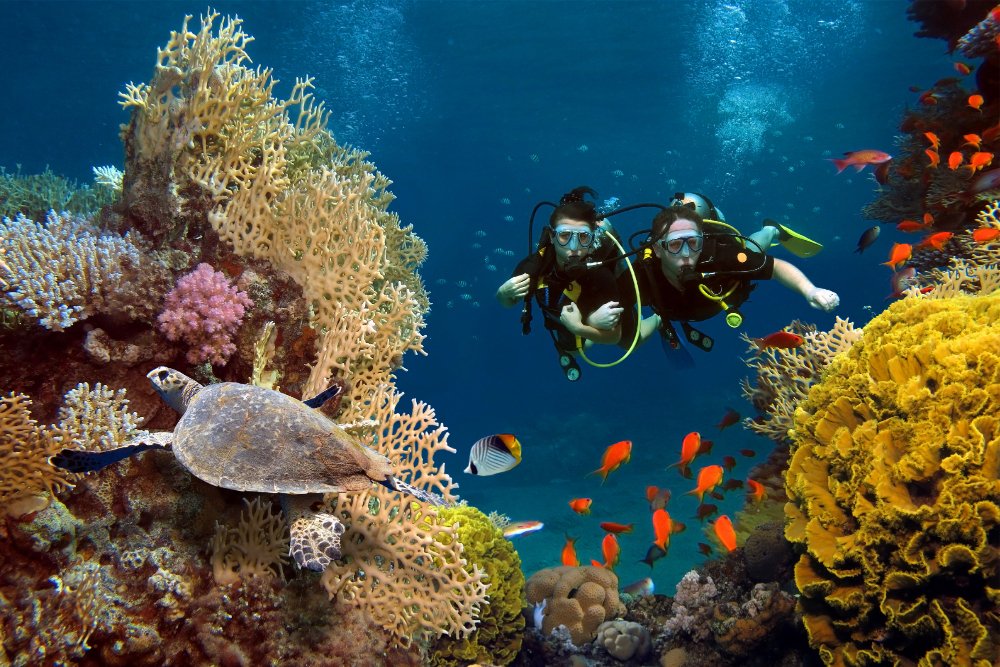 Limited certification. For those who want to start diving progressively but not intensively. This course allow you to dive up to 12 meters under the supervision of a diving instructor.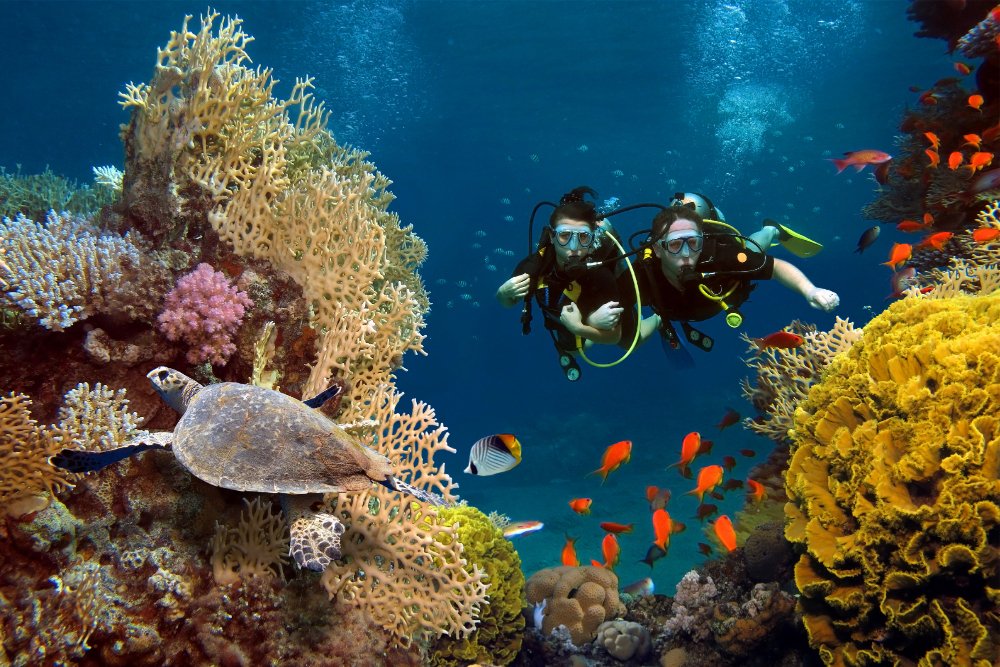 First level of PADI certification. The OWD is a complete and fun course. You can dive anywhere in the world up to 18 meters with same or higher level divers.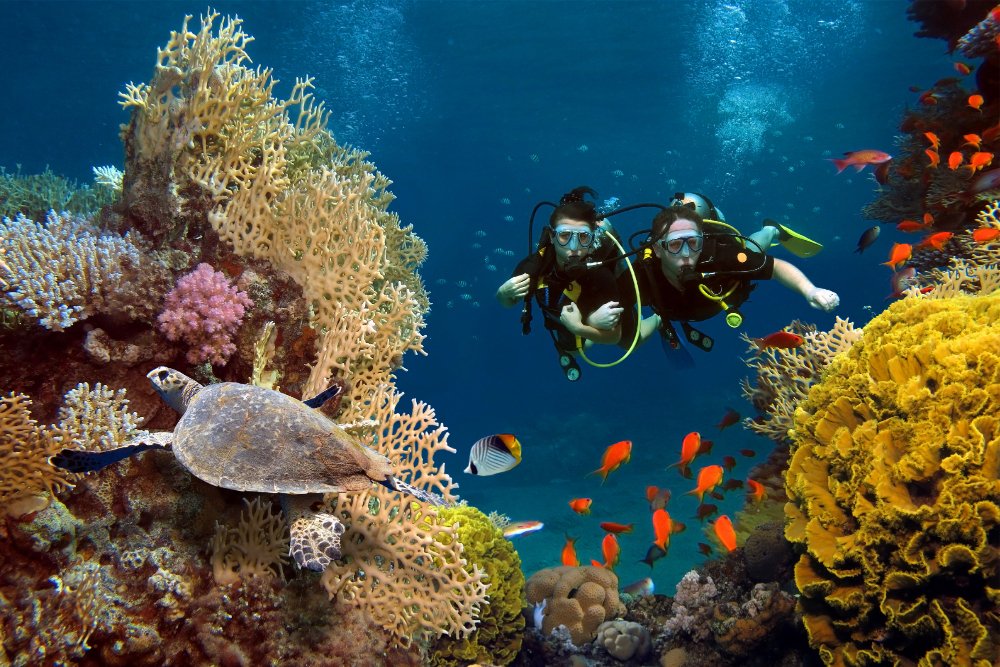 Advence Open Water Diver (AOWD)
For OWD divers who wish to continue their training and education, to explore new diving environments. The course allows you to dive to a depth of 30 meters.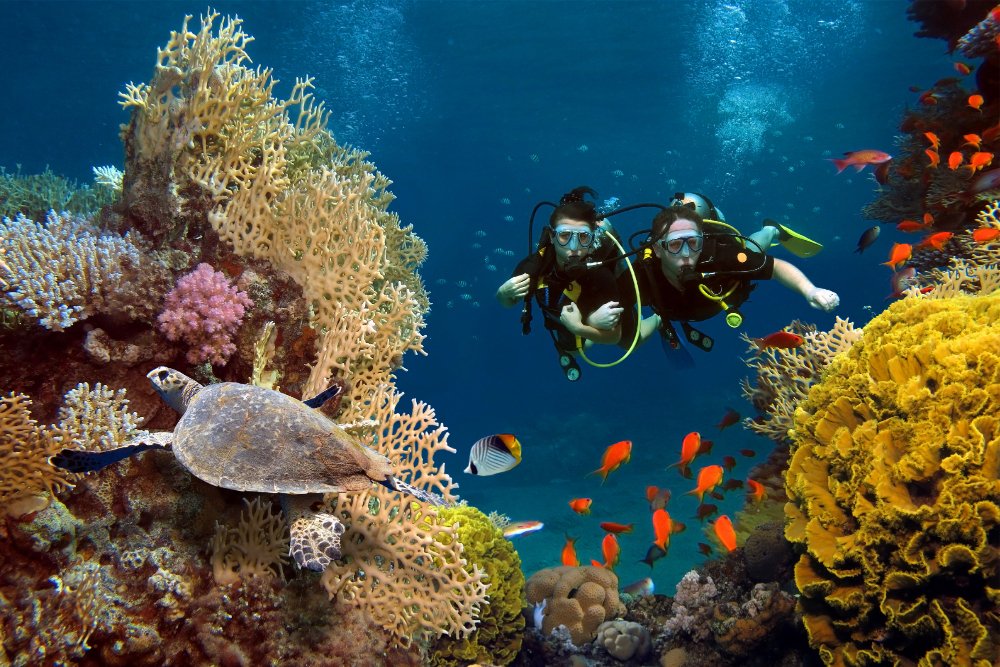 Underwater rescue course for experienced divers who want to increase their security. The course cover prevention and how to act correctly in case of diving accidents.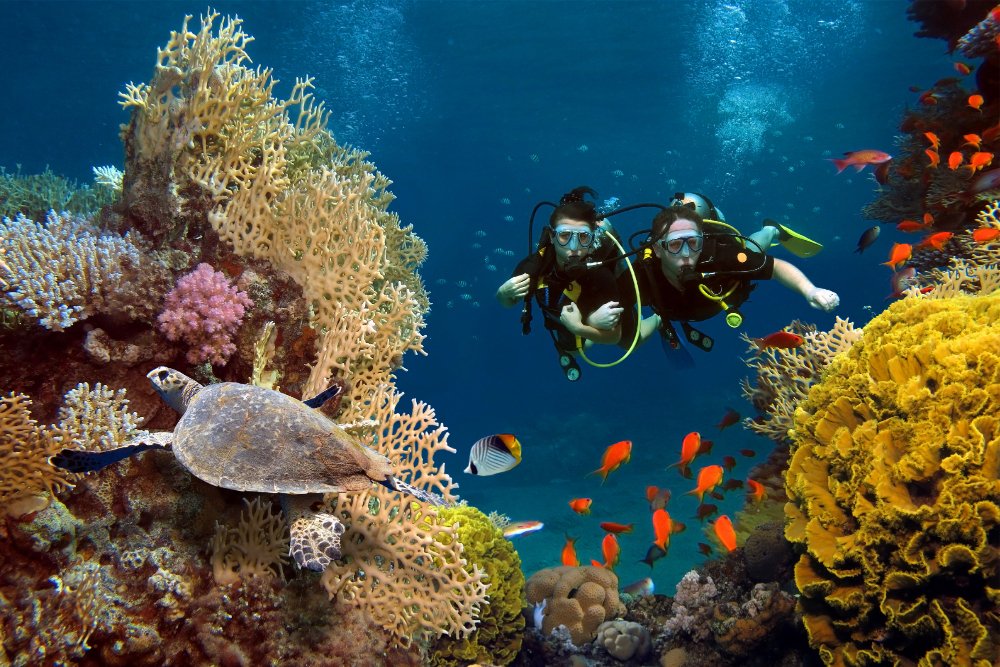 This is a refresher dive for certified divers who have not practiced this activity for some time. It also serves as a booster to increase confidence before a dive trip.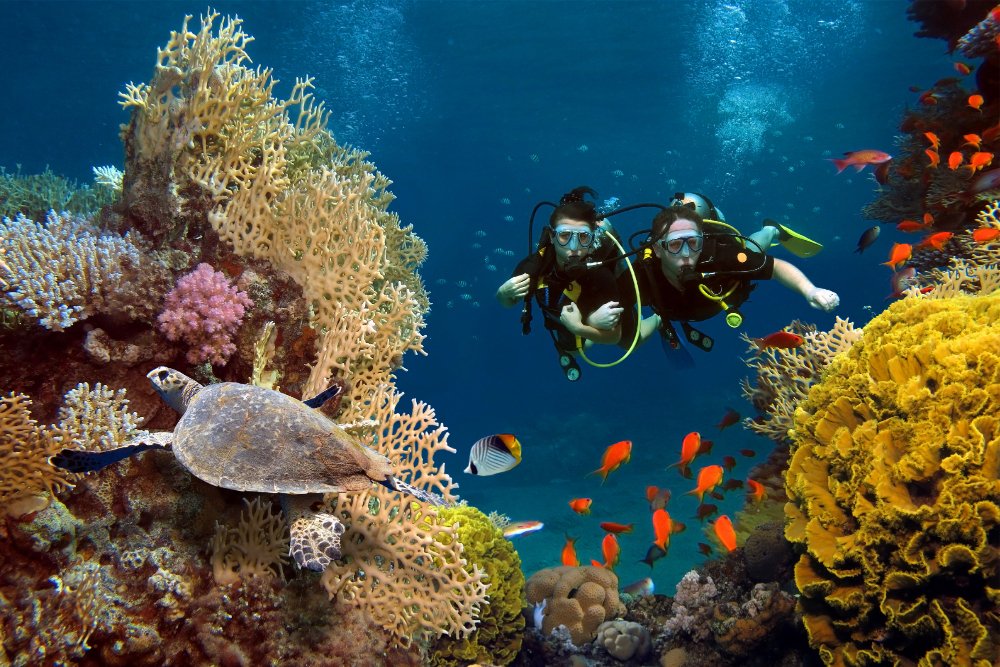 Courses for certified divers who want to expand their diving skills.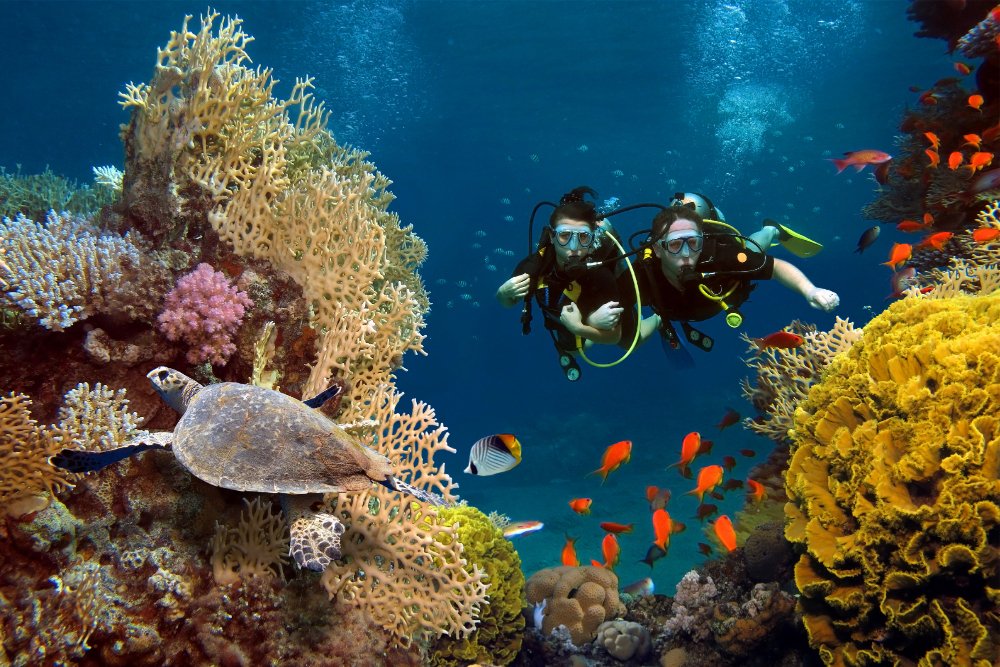 Free pick-up and drop off.
Individual Professional Instructor for you.
The best dive sites of the island regarding your level, experience, wishes and of course ocean conditions of the day.
Photos and videos for great memories!
Cold drink after the dive.
  LOT OF FUN !!!
Pick up from your accomodation.
Around 30 minutes trip to the BEST dive site for divers with experience regarding your level, experience, wishes and of course ocean conditions of the day.
30-40 minutes to get prepared and to do a briefing about what we gonna do and how we gonna do it.
2 dices with surface interval between .
Debriefing and cold drink together.
Around 30 minutes trip back to your accomodation.
  MAKING SURE YOU'LL HAVE THE BEST AND SAFEST EXPERIENCE UNDERWATER !!!